Description:
I'll be honest, a water park in Rexburg really doesn't make sense to me, especially seeing as how there's no indoor portion that can be used for revenue during the winter. It's only popular for a short 3-4 months before it starts getting cold again. Regardless, Rexburg Rapids still proves to be a lot of fun during those short warm months.
Although mostly dominated by younger kids, the park can still provide enough fun for college students or adults. Complete with a lazy river, climbing wall, water slides, and a splash pad for the little ones, there's plenty of attractions for everyone. There's plenty of grass along the outside edges of the park, even when really busy, that can used for laying out and getting a tan or drying off. There are also pavilions that can be rented for birthdays or other events, although I'm unsure on what those cost.
Pricing is as follows. For most people, you're looking at about $5.50/person, plus an additional $1.50 for a "Slide Pass" which gives you access to the two water slides. (Pricing is subject to change.)
And, if you forgot to bring food with you, there's a concession stand that offers reasonably-priced drinks and other food items.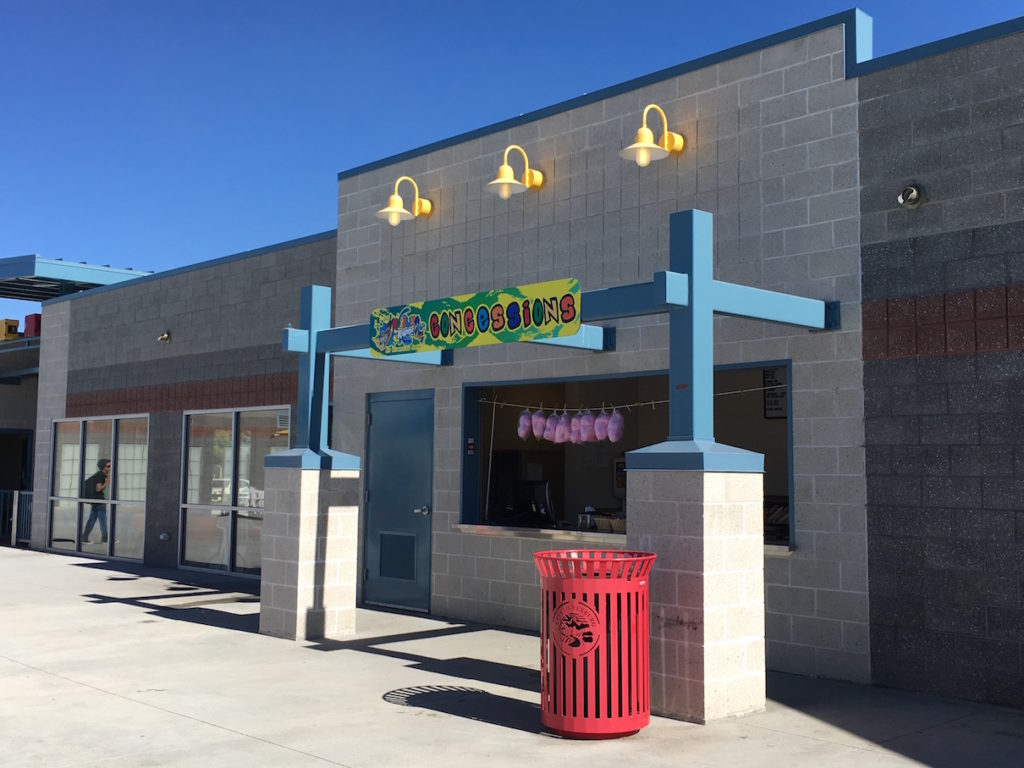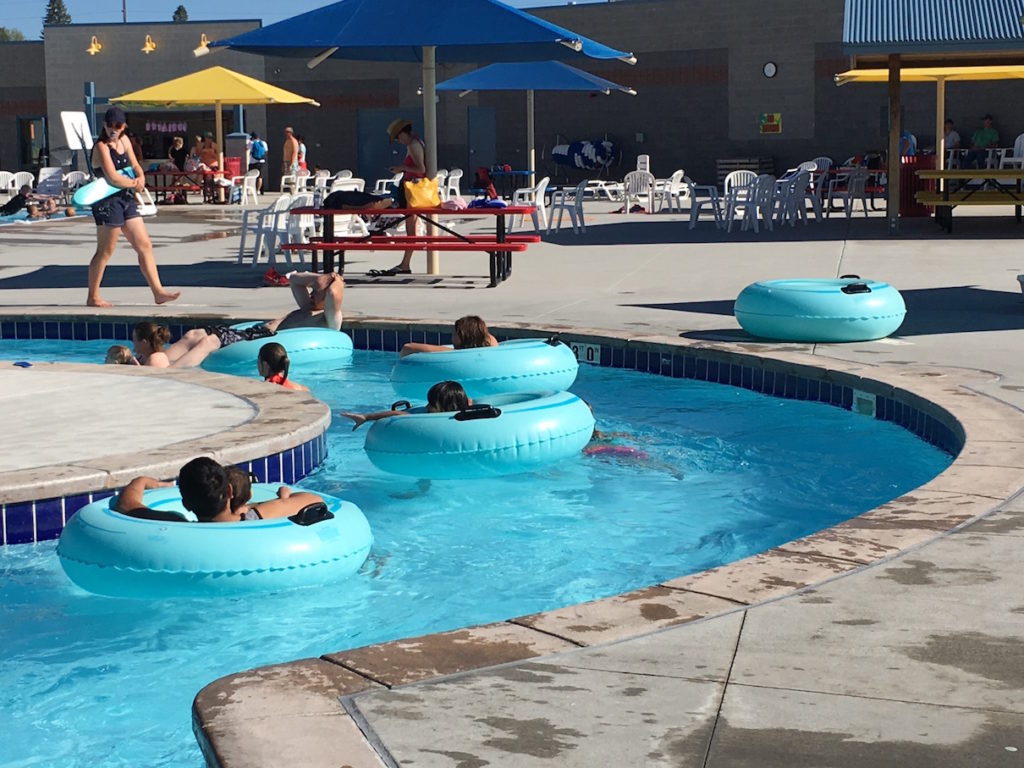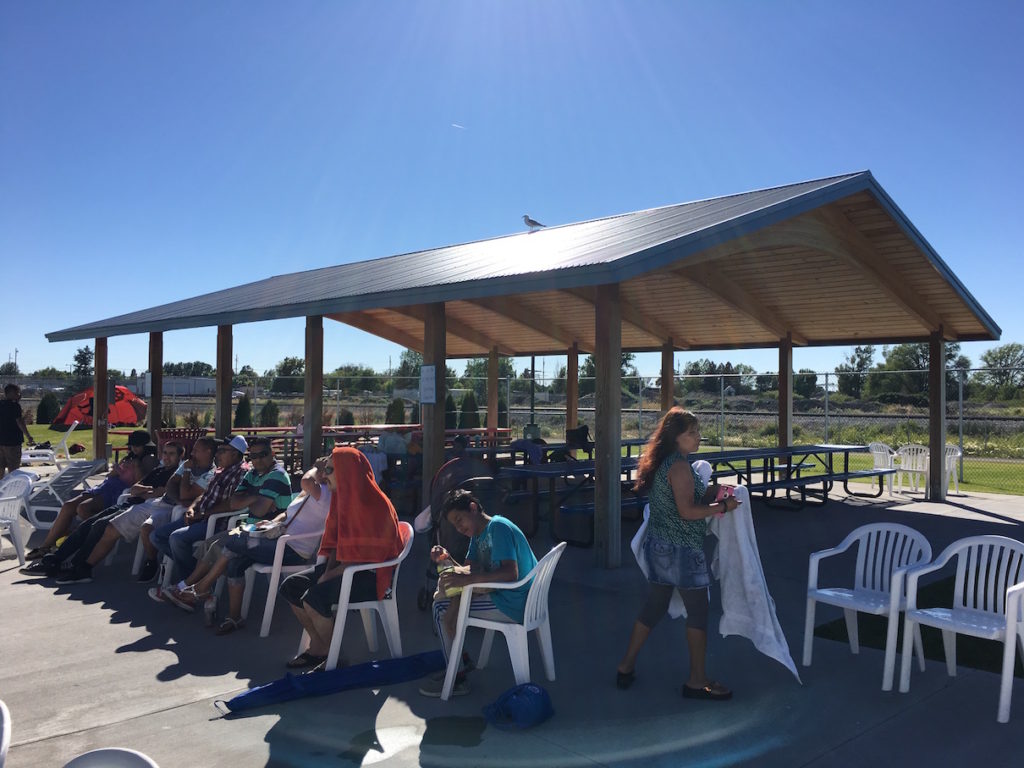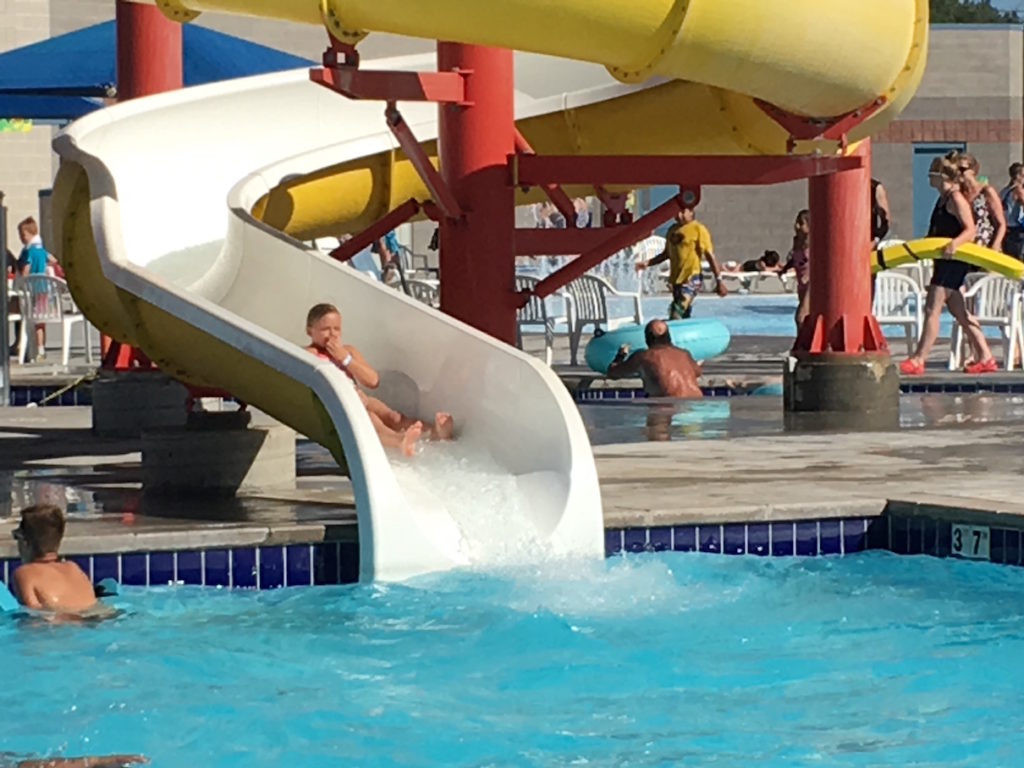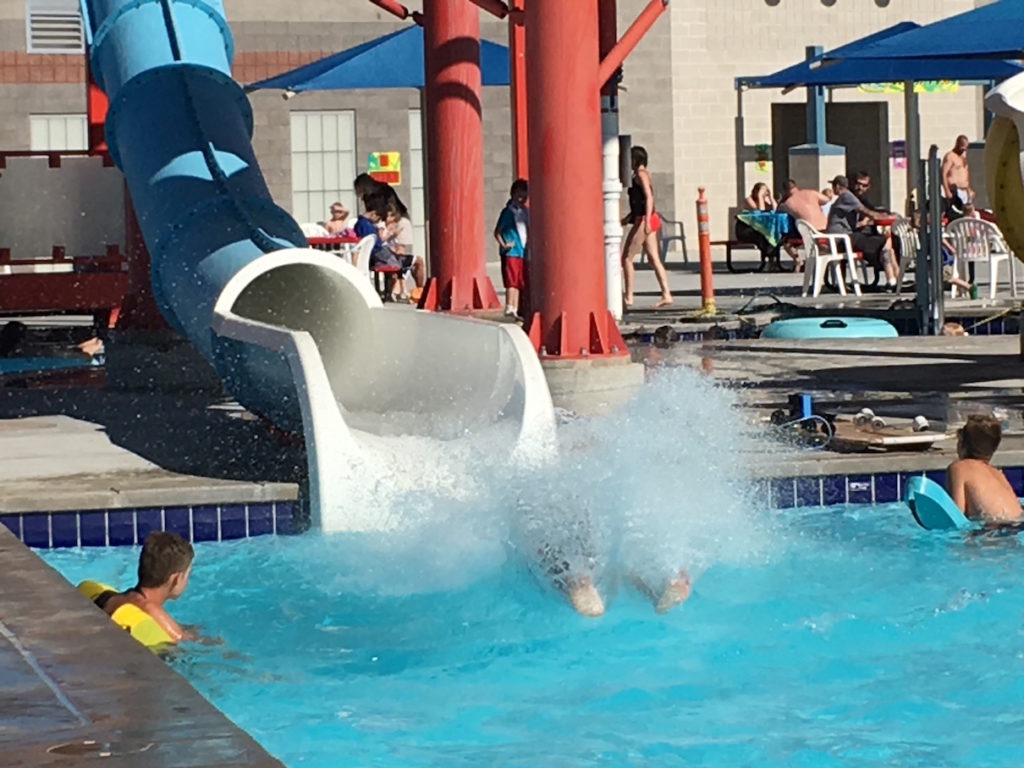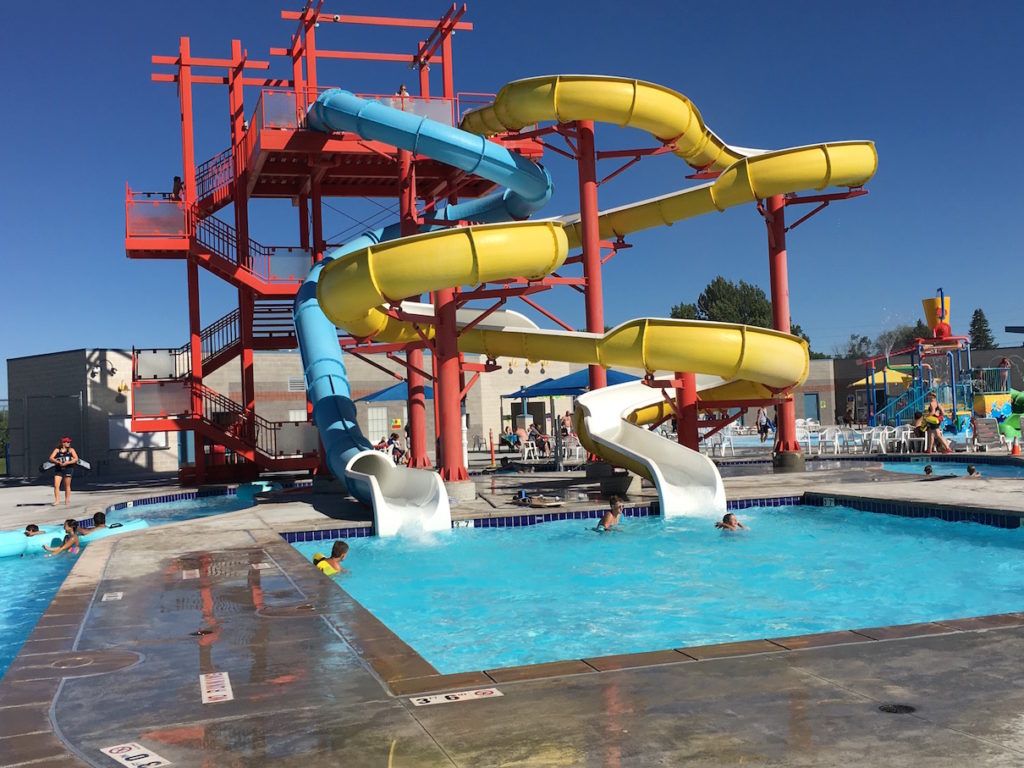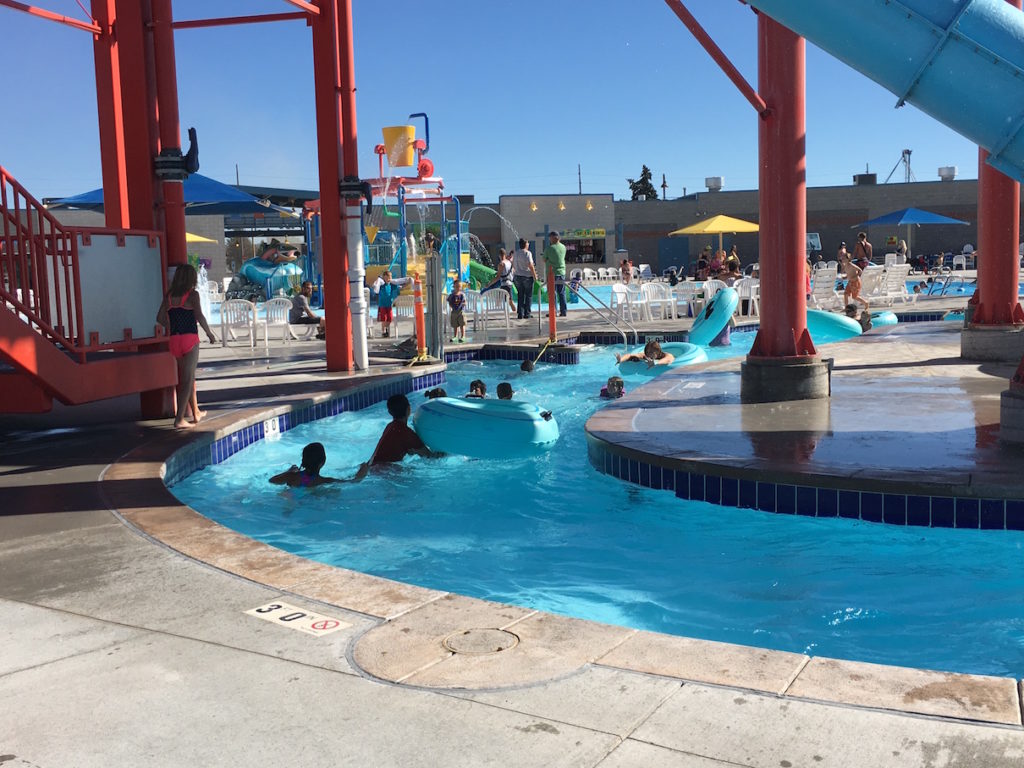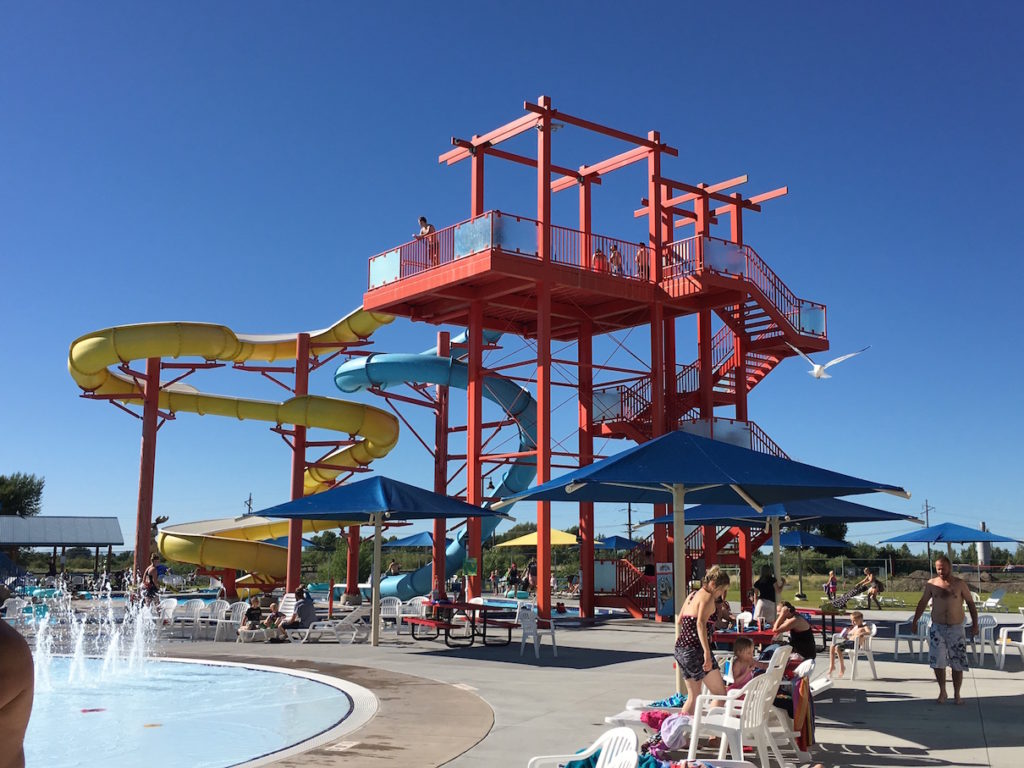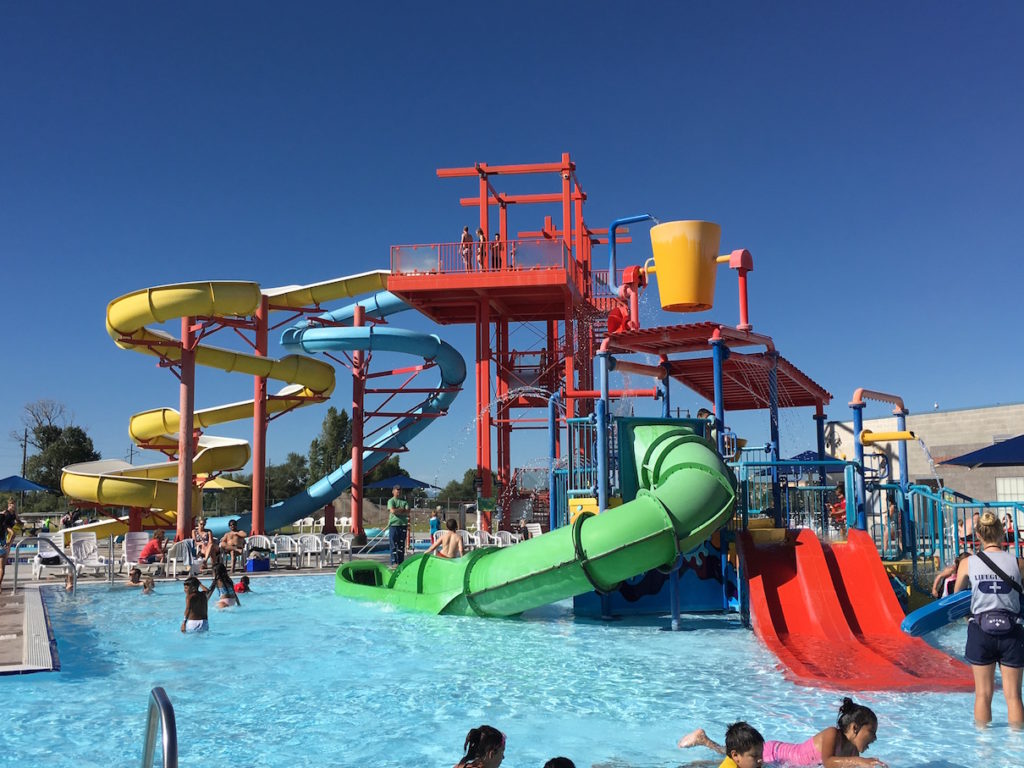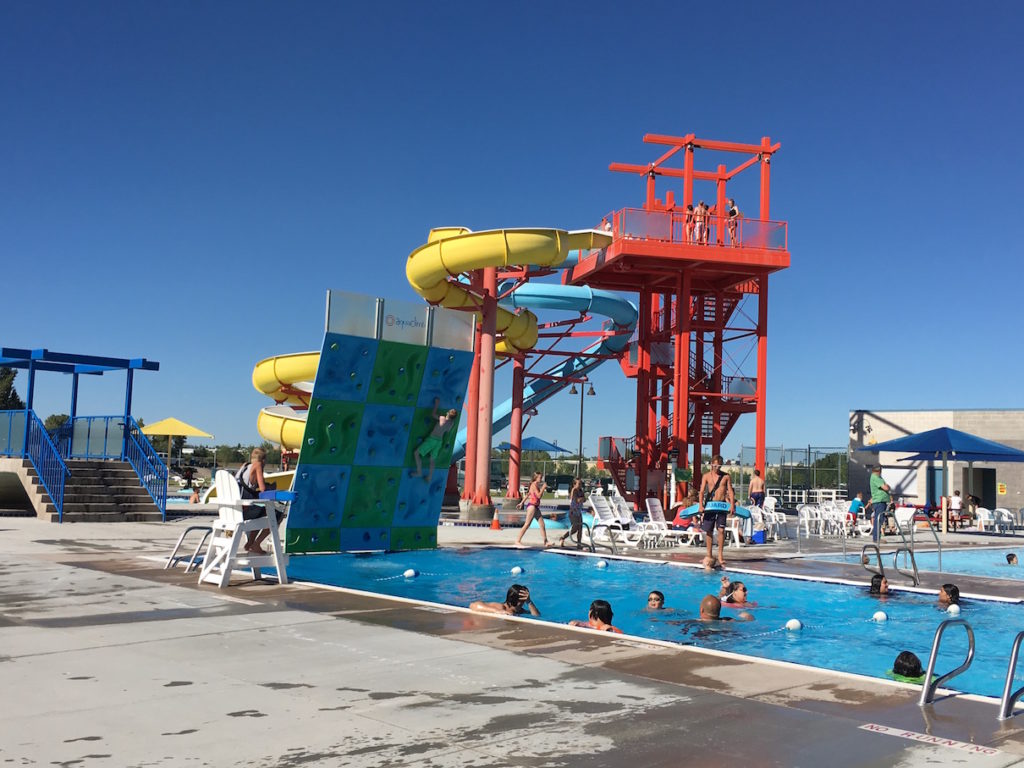 Directions:
Rexburg Rapids is located on 50 West 2nd North, in Rexburg (obviously).